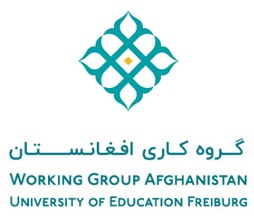 The Working Group on Afghanistan at the University of Education Freiburg consists of the directorate and collaborating members.
Directorate
(in alphabetical order)
Prof. Dr. Uwe H. Bittlingmayer
is the founder of the Working Group Afghanistan. He has extensively researched on Afghanistan and the Afghan diaspora.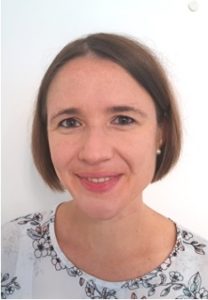 joined the research group in 2016 and has a key interest in health and educational matters in Afghanistan as well as Afghan migrants in Germany and other countries. Already in her master's thesis, she explored community-based health promotion approaches in Afghanistan and also in her doctoral thesis she assessed health literacy in Afghanistan and among Afghans in Germany. She is the project coordinator for the DAAD-funded German-Afghan-University Collaboration with Gawharshad University (projects: STEWS 2021 and HOPE 2022) and is delighted to plan and implement research and educational programs together with Afghans.
Prof. Dr. Mohammad Jawad Salihi
served as the former chancellor of Gawharshad University. He holds a BA, MA and PhD in political science. Dr. Salehi served in various positions and governmental positions in Afghanistan. He served as a senior advisor of curriculum development for the Afghan Ministry of Higher Education and was the founder and vice-chancellor for academic affairs at Kateb University. He also served as dean of the department of political science at Avicenna University before starting his career at Gawharshad University. He has contributed to many manuals used in Afghanistan's higher education institutes, including manuals on human rights, peace education, gender and politics and democracy. Dr. Salehi has taught human right courses in Afghanistan for over 12 years and worked with various national and international NGOs on these issues.
is professor of pedagogy of childhood at the University of Education Freiburg and has been part of the research group since 2014. Her special research interests are family, child rearing and peacebuilding in Afghanistan.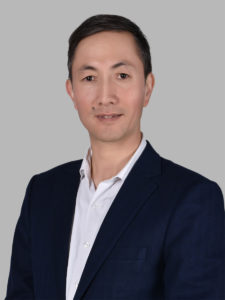 is a political sociologist and his research interest include education, informal institutions, peace, conflict resolution and media. He obtained his PhD in 2017 from the Tarbiat Modares University with a thesis on the political role of the Loya Jirga in Afghanistan. In 2011, Zaki participated in the International Visitor Leadership Program which is a professional program for current and emerging international leaders and funded by the U.S. Department of State's Bureau of Educational and Cultural Affairs.
From 2020 to 2021 he was an assistant professor and vice-chancellor for research at Gawharshad University in Kabul, where he worked on different projects including peace, peace education, local councils and Jirgas, and media campaign on Covid-19 in Afghanistan. He has supervised over 10 research projects and academic thesis. Zaki was the deputy director for policy at the office of the President of Afghanistan (2017-2020).
Partners
Alina Döring, Master student of Health Education
External Research Partners
Asadullah Jawid (American University of Afghanistan, Kabul)
Omar-Khaled Sahrai (Deutsche Gesellschaft für Internationale Zusammenarbeit GmbH, Deutschland)
Ebrahim Jawid (Shuhada Organization in Ghazni, Afghanistan)
Fereschta Sahrai (University of Peace, Costa Rica)
Ali Sabah (Shuhada Organization)
Noor Mohammad Atapoor, Mohmmad Jawed Nazari, Ahmad Zia Bahrami, Reza Siar (Avicenna University, Kabul)
External Project Partners
Michael Kunz (Afghanistanhilfe, Schweiz)